Episode 17, Part 2 - Chef Steven Satterfield of Miller Union
A meal that turns into more than a memory: knowledge. I was fortunate to learn of Chef Steven Satterfield through a wonderful talk he gave at Atlanta Food & Wine years ago and I was immediately hooked. It wasn't just that the food was good, or said to be good. The meal changed the way I saw a chef working in a restaurant. It changed the way I saw creativity in a menu. It changed the way I wanted to eat. That's the true aim at heart, right?
Many, many thanks go to Chef Steven and his team for all they are doing here in Atlanta and throughout the region. Definitely get on the mailing list of Slow Food Atlanta and follow along with all of they are working towards to preserve the art of food.
In case you missed part 1 of the conversdation, here's a link to the episode.
Lastly, be sure to check out the end of this episode to hear a word from good friends of ours -- ShowATL. These guys are doing great work to uncover the creative community throughout our city and their podcast's first season drops on July 23rd.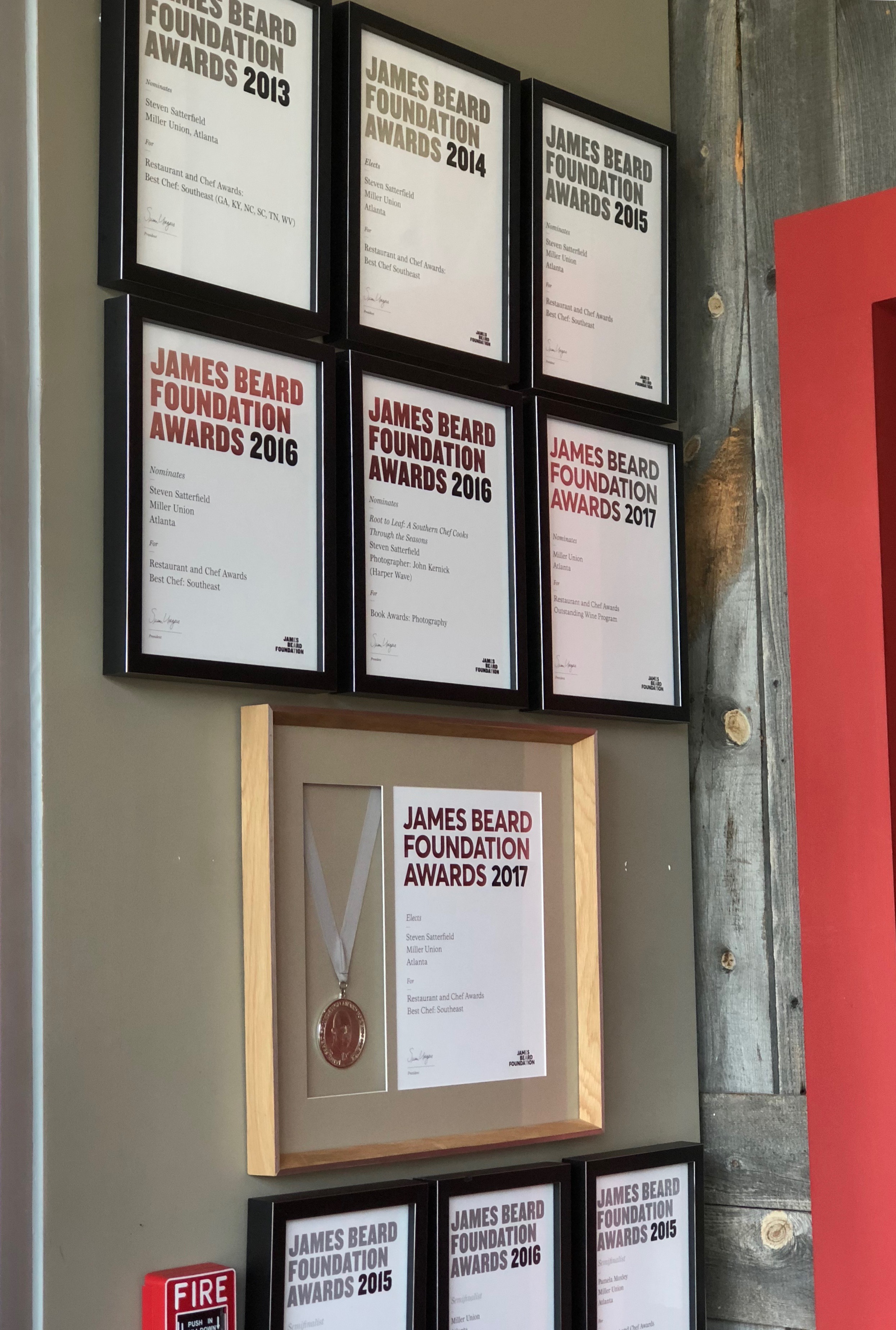 Recorded on the gravel patio of Chattahoochee Coffee Westside -- during a lovely rainstorm.
Music - The Kangaroo Communique by Seely, from Winter Birds (2000)
Provided by Seely/Steven Satterfield
©The Atlanta Foodcast