Episode 17, Part 1 - Chef Steven Satterfield of Miller Union
The work of a chef can be defined by a few graceful strokes of a knife or flash of fire in the eyes of the diner -- or the viewer of an artfully produced TV show. The true understanding of what a chef's work entails is not found solely through show -- it is found in the redefinition and re-exploration of where our food comes from. This, my friends, is what Chef Steven Satterfield's Miller Union has undertaken for almost 9 years on the westside of Atlanta. When you can be completely captivated by vegetables, you know there is far more than hype making the door open on a daily basis.
You're in for a real treat with this two-part episode. The story of this kind, talented gentleman is one that I can only hope will give you the same urge to visit Miller Union in the middle of listening that I had when I first saw him present years ago. It was truly an honor to sit with Chef Steven for this recording.
Explore the menu and make a reservation at Miller Union here.
Purchase tickets to the Slow Food Ice Cream Social here.
And, lastly, follow Chef Steven Satterfield on Instagram here.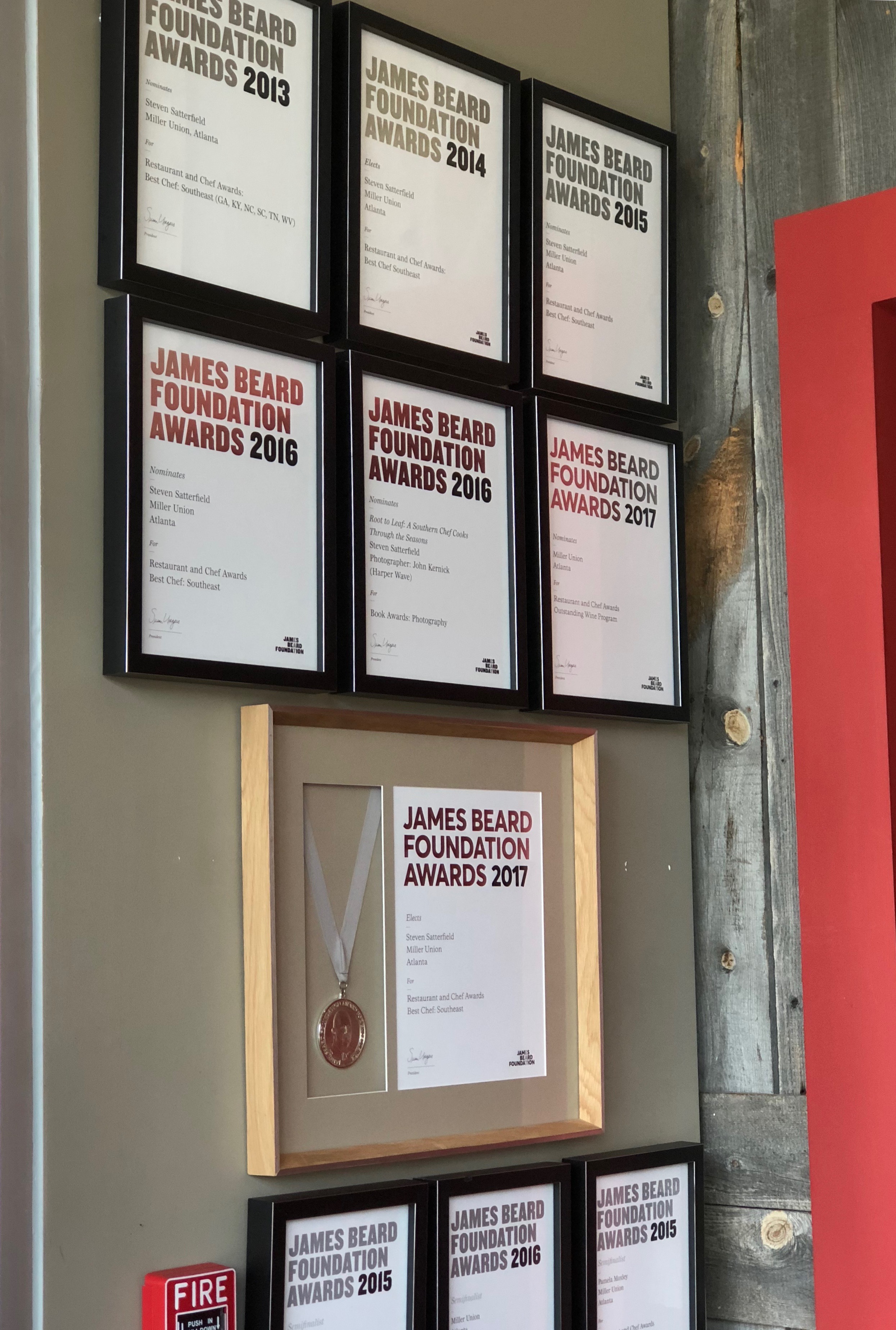 Recorded on the gravel patio of Chattahoochee Coffee Westside -- during a lovely rainstorm.
Music - Sapelo Sound by Seely, from Winter Birds (2000)
Provided by Seely/Steven Satterfield
©The Atlanta Foodcast